As of February 1st, all Gaffney patients will be seen in our Shelby, NC location. If you have a scheduled appointment for our Gaffney office, we will see you in our Shelby location on same day and same time.  If you have any questions or cannot make this appointment, please call our office at 704-482-6767.

Shelby Eye Center's response to Coronavirus (COVID-19)
At Shelby Eye Centers, the health and well-being of our patients and their families is always our top priority. While information about the coronavirus (COVID-19) is constantly evolving, we are monitoring the situation closely and have put protocols in place that follow the Centers for Disease Control and Prevention (CDC) recommendations in an effort to keep our patients, staff and providers safe.
We have implemented the following policies in order to continue to offer exceptional care to our patients while safeguarding everyone's health.
What we ask of you:
If you have traveled to a high-risk country or area in the last 14 days, you should follow the CDC guidelines to self-quarantine. In these cases – as well as cases where a patient has been exposed to a person meeting these guidelines, we are rescheduling his or her appointment. Any post-operative patient meeting these guidelines will be contacted by Shelby Eye Center staff to determine how to best provide care during your recuperation.
If you have any symptoms such as:
DRY COUGH
FEVER(above 100.4)
SHORTNESS OF BREATH
Please call to reschedule your appointment. If you have allergy symptoms, individual circumstances will determine if you can be seen.
If you come to one of our locations and we determine you meet the CDC criteria, we will reschedule your visit.
Please limit the number of visitors you bring with you to your appointment to one person. We may ask any and all to remain in vehicle until the physician is ready to see you.
What Shelby Eye Center is doing:
We have developed and implemented augmented cleaning and disinfecting procedures for all patient-affected areas including front desk areas, waiting rooms, optical area and exam rooms. Exam rooms are thoroughly cleaned after each patient visit while other areas are cleaned often.
We have taken precautions regarding social distancing including spacing out chairs in our waiting rooms. (PLEASE DO NOT MOVE) We will also not be shaking hands with patients during this time.
We would like to also limit any and all outside vendors during this time. If you have any questions regarding your visit please contact the office.
We appreciate everyone's patience as we do our part to limit the spread of the coronavirus while continuing to provide the highest quality care. For the most current guidance on keeping yourself and your family safe, please visit the CDC website.
Thank you,
Dr. Nancy Cline, Dr. Stephen Bogan and Staff of Shelby Eye Centers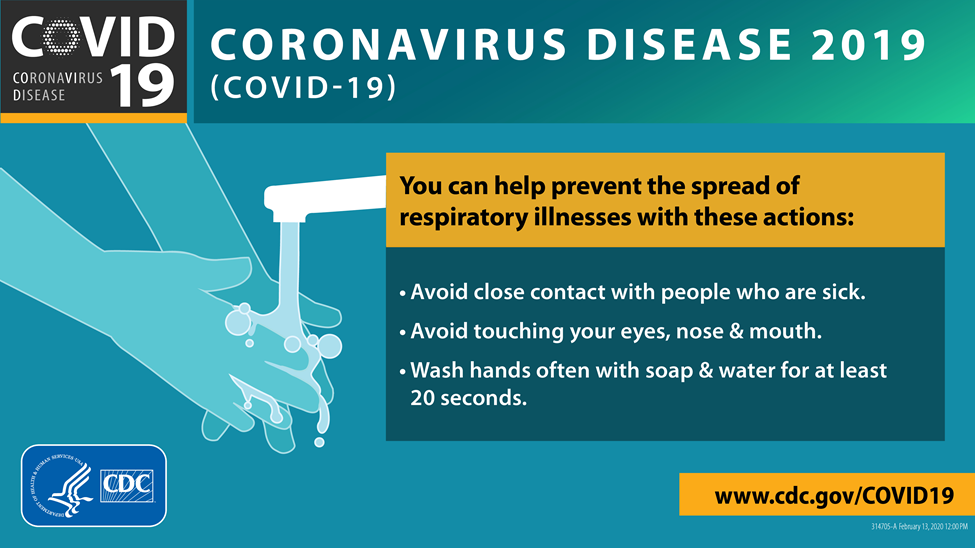 ---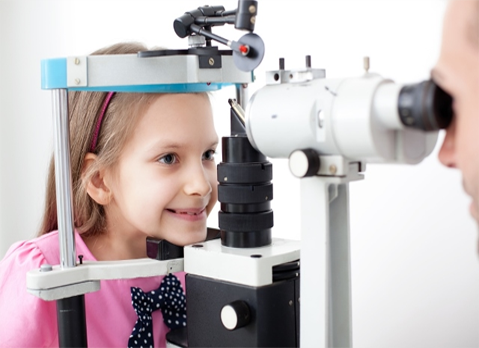 Welcome to Shelby Eye Centers
We Care About Your Eye Care
The doctors and staff of Shelby Eye Centers are dedicated to providing the highest quality eye care and service to our patients at all stages of life in a friendly, caring environment. We value our patients and seek to meet the needs and address the concerns of each patient as though they were a part of our own family.
The Shelby Eye Centers has been proud to serve Cleveland and surrounding counties for over 30 years. We are owned and operated by board certified ophthalmologists who are dedicated to providing our patients the best surgical and medical eyecare possible. Our office is conveniently located in Shelby, NC. Please let us help you to see your best.
Shelby Location
1170 Wyke Road
Shelby, NC 28150
704.482.6767
Monday - Thursday 8:15 am - 5:00 pm
Friday 8:15 am - Noon